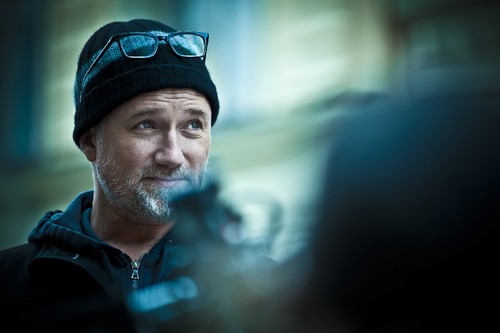 Como sabem o Cinematograficamente Falando … resolveu homenagear David Fincher e o seu trabalho durante o mês de Janeiro, com influência da excelente recepção obtida por The Curious Case of Benjamin Button. Seguimos agora pelas melhores sete quotes (ou frases) que embelezaram as suas fitas, muitas delas a arriscarem a serem clássicos daqui a uns anos.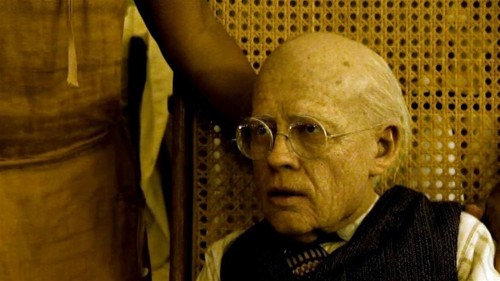 "My name is Benjamin Button, and I was born under unusual circumstances"
- Benjamin Button (Brad Pitt) – The Curious Case of Benjamin Button
"Ernest Hemingway once wrote, "The world is a fine place and worth fighting for." I agree with the second part."
- William Somerset (Morgan Freeman) – Se7en
"Become vengeance, David. Become wrath."
-John Doe (Kevin Spacey) – Se7en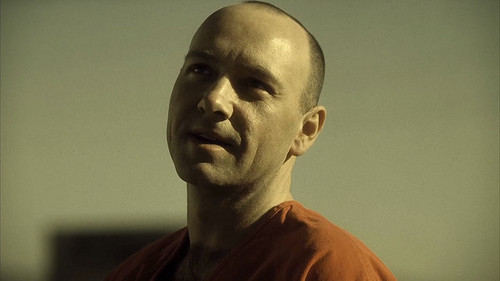 "Man, I see in fight club the strongest and smartest men who've ever lived. I see all this potential, and I see squandering. God damn it, an entire generation pumping gas, waiting tables; slaves with white collars. Advertising has us chasing cars and clothes, working jobs we hate so we can buy shit we don't need. We're the middle children of history, man. No purpose or place. We have no Great War. No Great Depression. Our Great War's a spiritual war... our Great Depression is our lives. We've all been raised on television to believe that one day we'd all be millionaires, and movie gods, and rock stars. But we won't. And we're slowly learning that fact. And we're very, very pissed off."
- Tyler Durden (Brad Pitt) – Fight Club
"The first rule of fight club is, you do not talk about fight club. The second rule of fight club is, you do not talk about fight club. The third rule of fight club, someone yells stop, goes limp, taps out, the fight is over. The fourth rule: only two guys to a fight. The fifth rule: only one fight at a time fellas. The sixth rule: no shirts, no shoes. The seventh rule: fights will go on as long as they have to. And the eighth and final rule: If this is your first night at fight club, you have to fight."
- Tyler Durden (Brad Pitt) – Fight Club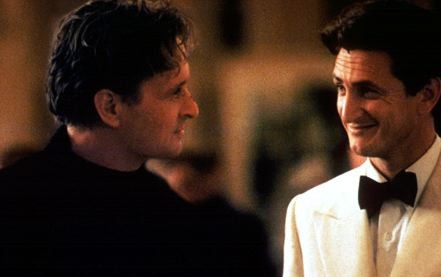 "Make your life … fun"
- Conrad Van Orton (Sean Penn) – The Game
"People … in the house"
-Meg Altman (Jodie Foster) – Panic Room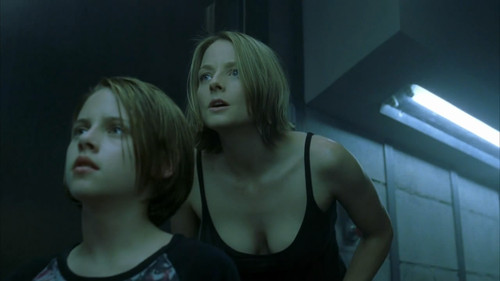 A vossa quote preferida ou o filme com as melhores frases?